Mark your calendars! Walk for Animals will be on June 2, 2018 at Montpelier High School, 9am-noon.  Please help save animal lives! Join in the fun of our biggest fundraising event of the year. It's a family-friendly, dog-friendly event with contests, prizes, and an easy 2 mile walk through beautiful downtown Montpelier. Friendly dogs on leashes are welcomed but you don't need to bring a dog to participate.
CVHS Walk for Animals is Presented By:

All funds raised will help provide food, shelter, exceptional care, and find loving adoptive homes for over 1,000 companion animals in the coming year.  Your contributions and efforts will directly save animal lives.  This year our goal is $70,000 and we simply cannot do it without you!
Enjoy a gentle 2-mile walk through beautiful downtown Montpelier, and fun activities for dogs and the whole family both before and after the walk.  Free Refreshments will be available!  Bring your dog, your friends, and your family.
Event Schedule:  Ongoing – free refreshments, activities and displays
9:00    Registration Begins
9:30    Dog Costume Contest
10:00  Walk Begins
10:45  NEW – 802 Disc Dogs Demo
11:15  Dog contests – best trick, best kisser; NEW – Alumni parade
11:50  Awards presentation
How You Can Help More Animals by Raising More Funds
Form a team to multiply the fun … and the fundraising!
Groups of 3 or more people (friends, family, co-workers, etc.) may form a team to collect donations and/or walk together to multiply the fun and fundraising. Each team member must donate or fundraise a minimum of $50 and we encourage each team to raise a minimum of $500.  There will be a special prize for the top fundraising team. Individual team members may also compete for top individual fundraiser prizes.
Raise at least $50 and reserve your free souvenir T-shirt by May 9.  If you set up an individual fundraising page to raise money online, reserve your T-shirt when you set up your page.  If you are not raising money online, but only via checks and cash, please reserve your T-shirt here- https://www.surveymonkey.com/r/L5PNBGQ
Top Fundraising Prizes will be awarded to:
*Top 3 adult fundraisers
*Top 3 kid fundraisers (thru age17)
*Top fundraising team
Early Bird Prizes – collect your donations early:
*First individual to raise $500
*First team to raise $1,000
*Early Bird Raffle – Deliver cash and check donations to CVHS by 2pm June 1 and we will enter your name in a special prize raffle.
If You Raise More We Can Do More!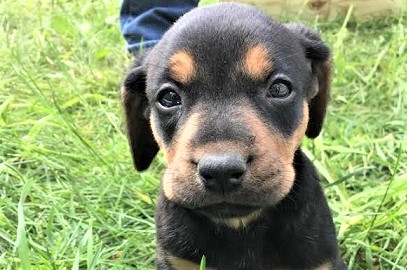 $150 – Helps pay for a spay surgery for a dog
$250 – Provides a dental procedure for an animal to relieve pain
$500 – Will help spay 8 cats or kittens to prevent over population
$1,000 – Can help us care for a whole litter of newborn puppies or kittens
$2,500 – Helps pay for a life-saving emergency surgery
Can't come but want to help?
Be a virtual walker and raise money from friends and family.
Make a donation to CVHS today.
Other important info 
Friendly dogs on leashes are welcome, but you don't need to bring a dog to walk.
For Vendor space please contact Linnea Cecere (see below)
Questions:  Linnea@centralvermonthumane.org  802-476-3811 x110
Thank you to all our sponsors- these local businesses make it possible for CVHS to save thousands of animals.
Be sure to visit them, support them, and tell them thank you!
TOP DOG PRESENTING SPONSOR


CAT'S MEOW


FUREVER FRIEND


TAIL WAGGER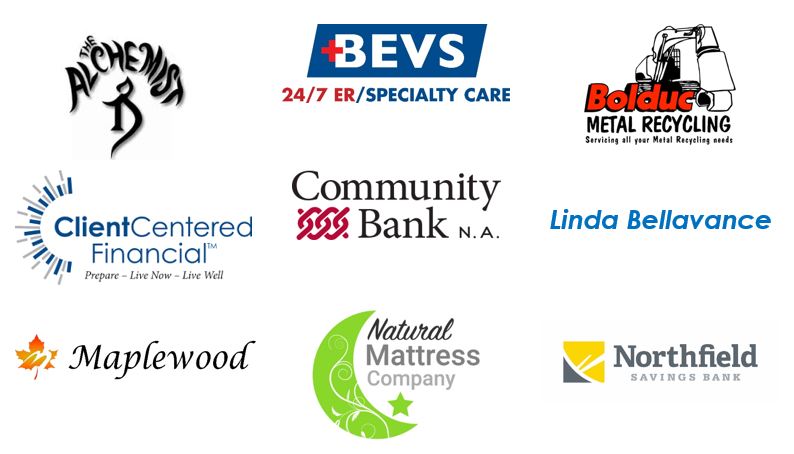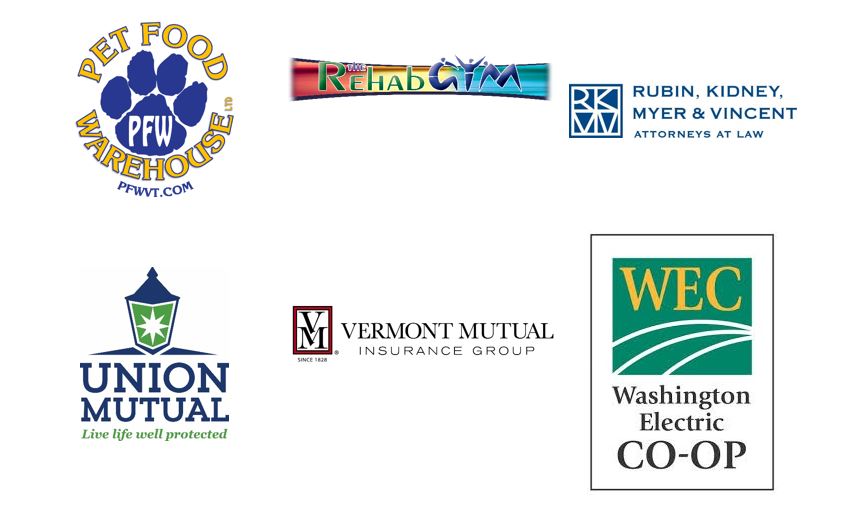 GOOD BUDDY
Agway Montpelier
Birchgrove Baking
Blue Cross Blue Shield of Vermont
Community National Bank
Concept 2
Denis, Ricker & Brown, Inc.
Do or Dye Salon
DuBois Construction, Inc.
Fothergill, Segale & Valley CPAs
Gardner Insurance Services, Inc.
Happy Tails Boarding Kennel
Laquerre's Marine & Sports Center
Maplefields/ R.L. Vallee
Mascoma Savings Bank
Noyle W. Johnson Insurance Agency
Optical Expression Berlin, LLC
Rock of Ages Corporation
Sambel Rentals
Stone Environmental
Stowe Veterinary Clinic
Trow & Holden Company
THANK YOU ALL!