Come to the funnest fun FUNraiser of the year!  Fur Fest is October 13, 5:00pm-8:00pm at the Granite Museum. Delicious food from Delicate Decadence, desserts by Birchgrove Baking, silent and live auctions with amazing prizes (more details to come), cash bar, and a program filled with heartwarming stories that will inspire you.
Tickets are $35 per person. All proceeds directly benefit the animals at CVHS.  This is a human only event (no pets please).
5:00pm – 6:30pm Cocktail Reception and Cash Bar, Hearty Hors d'oeuvres and Silent Auction
6:30pm – 8:00pm Dessert, Live Auction and Program
Can't join us?  You can help make Fur Fest a success and help animals by making a donation in lieu of tickets.  Thank you!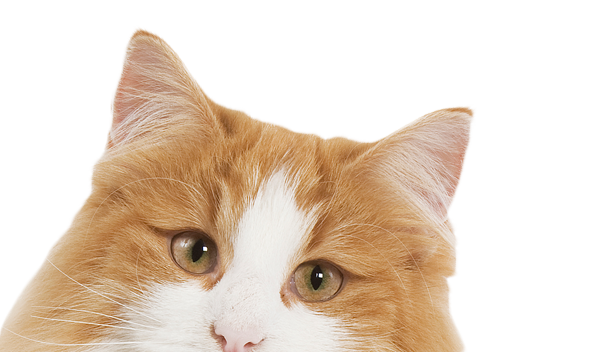 Email Linnea with any questions.
If you would like to make your donation by U.S. Postal mail, please send to:
Central Vermont Humane Society
PO Box 687
Montpelier, VT 05601