It's Holiday Raffle time! Have some fun and win exciting prizes while helping to save homeless animals!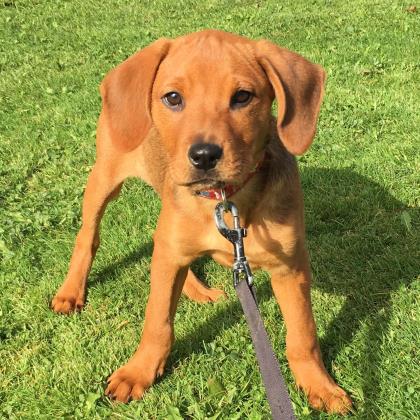 Buy your Holiday Raffle tickets today; 100% of proceeds from your ticket purchases will provide vital services for the animals at Central Vermont Humane Society.
Exciting prizes include a Fitbit Charge 3, a Keurig brewer, two $100 Exxon Mobil gift cards, or an overnight stay at Inn at Round Barn, Topnotch Resort in Stowe, and more!
Maybe you'd like to dine at popular restaurants like Sarducci's, Positive Pie, Three Penny Taproom, Prohibition Pig, Revolution Kitchen, Down Home Kitchen, and more!
There are even prizes for Fido or Fluffy like $100 gift cards from One Stop Country Pet Supply, Pet Food Warehouse and so much more…
In total there are 39 fabulous prizes to put raffle tickets towards!  Complete Prize List for the 2018 Holiday Raffle here!
Complete Holiday Raffle prize list with photos and logos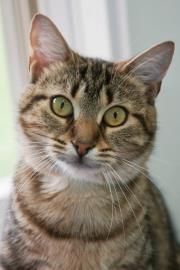 You get to choose which prizes you want to win. Tickets are $3 each with discounts for multiple tickets purchased. The more tickets you buy, the more the animals benefit and the more chances you have to win.
Discounted ticket prices are:
$20 for 8 tickets
$30 for 15 tickets
$40 for 22 tickets
$50 for 30 tickets
Holiday Raffle Ticket Form here
Write only one item number on each ticket.
Please print your name clearly. Tip: use your personal return address labels.
Be sure to include your email or phone number.
No need to cut the tickets apart. We'll do that for you.
Mail or deliver your tickets to CVHS by 4 pm on January 5, 2018.
The raffle drawing will be held on January 9th 2018. If you win, we'll contact you after the drawing!
Your generosity helps us provide the best possible care and "go the extra mile" for over 1,000 animals
each year. Thank you for making the holiday season brighter for shelter animals!
**Holiday Raffle ticket purchases are not tax deductible. We hope you will give generously, although no
purchase is required to participate. CVHS Board members & staff are not eligible to win raffle prizes.