Our calendar deadlines have passed. Thank you everyone who participated– this year's calendar is chock full of adorable-ness! Calendars will be available in December. If you ordered a calendar to be picked up, we will be in touch. If you asked to have it shipped, that will happen once we have the calendars in hand. Thank you everyone for helping our calendar be a huge success!
Congratulations to our Top 3 vote getters – Oscar, BoBo and Nubble! They will be featured here on our website, in an email, and on Facebook. The cover photo of our calendar was chosen by an impartial panel of judges from all entrants, all photos were eligible regardless of votes! Congrats to POPPY for being our cover dog! And, all entrants will be featured in a four-page collage section of the calendar. Thank you everyone who entered and voted, and helped raise almost $10,000 for the animals at CVHS.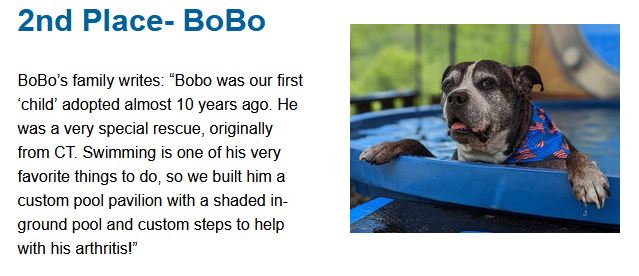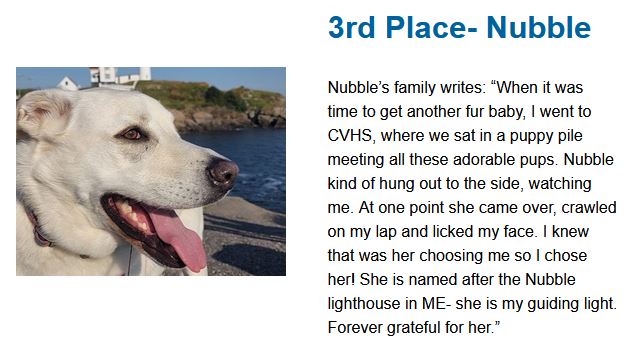 Congrats to the Top 13 Vote Getters- featured in order in our January-January calendar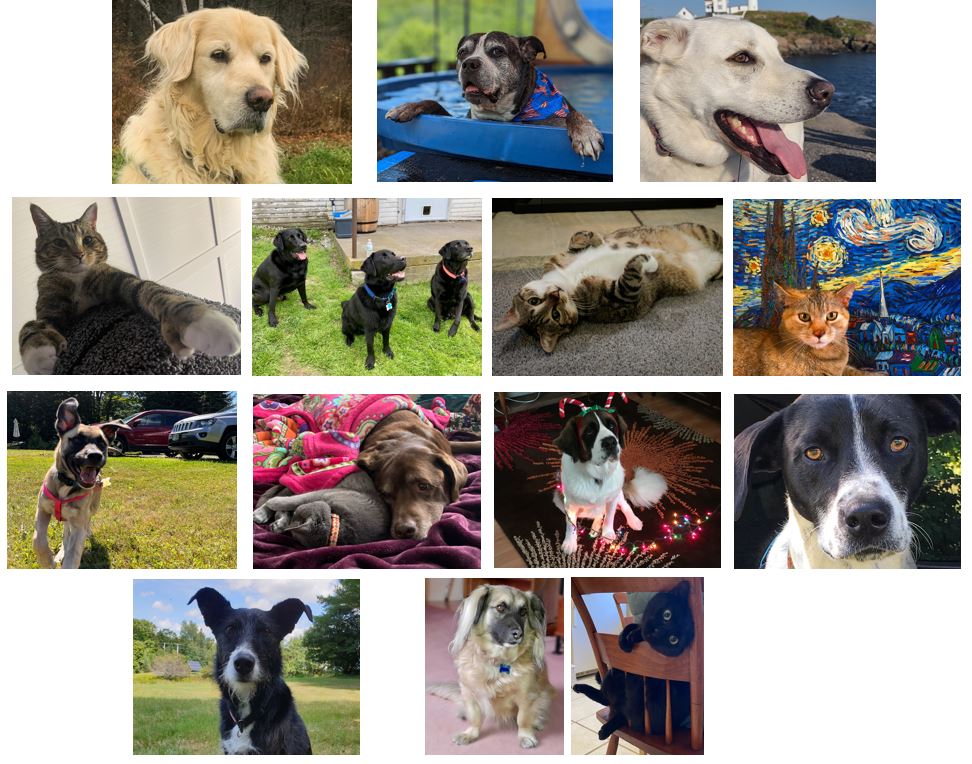 The final month, January 2024, will be shared by two pets who came in as a tie!