All adoptions are done by appointment only. Please call or email to make an appointment to talk to an Adoption Counselor.
Click here for information about our adoption processes, contact info and forms (will open in a new tab). If a dog sounds like a good match during our call, we may require that you bring your current dog(s) for a meet and greet, as well as your children. Meetings and adoptions take time, so please plan accordingly.
The following dogs are currently available for adoption. Ages listed and breeds are approximate. We get to know each dog as an individual and will do our best to describe each of our dogs based on personality, not by breed label. This listing is updated in real-time as dogs are adopted and new dogs become available for adoption. Puppies are in high demand and there is a wait list, call or email us to get on the list.
See other animals:
Feel the Love
Be a Sponsor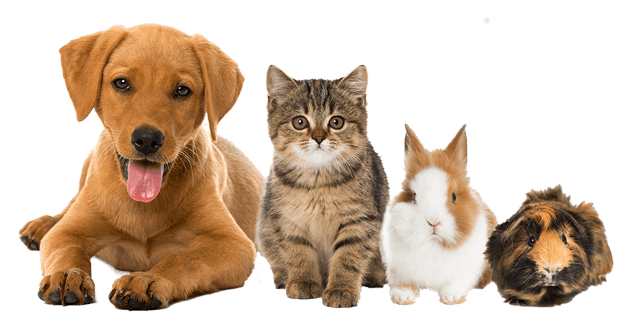 Has an animal touched your heart but you just can't adopt right now? You can still "feel the love" of helping an animal find a new home by making a minimum donation of $30 today to our Sponsor an Animal Program.
Your gift will help this and other animals at CVHS receive the exceptional care, medical services, grooming, and training, that they need to be adoptable.