We are scheduling appointments for potential adopters to call and discuss the dog of interest with an adoption counselor. (Call 476-3811 to leave a message, or email [email protected] When we have puppies, it is best to leave a voice message, because we call people back in the order in which they leave messages, and set up appointments at that time). In order to keep everyone safe and virus-free, we are doing "curb-side" adoptions, and are not allowing folks into our building, except for a few core staff who are caring for the animals, and doing adoptions. During the scheduled call appointment with an adoption counselor, you will discuss the needs of our dogs, and compatibility with your lifestyle, as well as our protocols for having you meet the dog.  We will schedule you for a time to meet the dog in our outside yards, and we do require you to wear a mask for the transaction. At this time, we are scheduling adoptions Tuesday, Wednesday, Friday, and Saturday, during the hours of 8-9:30a or 2-4:30p.  If it's a good match, we process the adoption that same day, and your new family member will go home with you at that time!
Thank you for your patience during these unpredictable times.
We are so happy that you are thinking about adopting a dog from Central Vermont Humane Society! The following dogs are currently available for adoption. This listing is updated in real-time as dogs are adopted and new dogs become available for adoption. Please remember that for most of the animals, ages listed are approximate. Our database of animals requires a specific age and breed to be entered, even if we are unsure.
Visual breed identification in dogs is unreliable so for most of the dogs we are only guessing at predominant breed or breed mix. We get to know each dog as an individual and will do our best to describe each of our dogs based on personality, not by breed label.
If you have a dog in your home currently, you must bring them along for a meet and greet. Puppies/Dogs are not always a good match for young children, but every puppy/dog, and every child are individuals, so matches and decisions will be made case by case, based on the interaction, so please be sure to bring your children and/or pet dogs. Meetings and adoptions take time, and we will work with folks in the order in which they arrive, so please plan your time accordingly.

See other animals:
Feel the Love
Be a Sponsor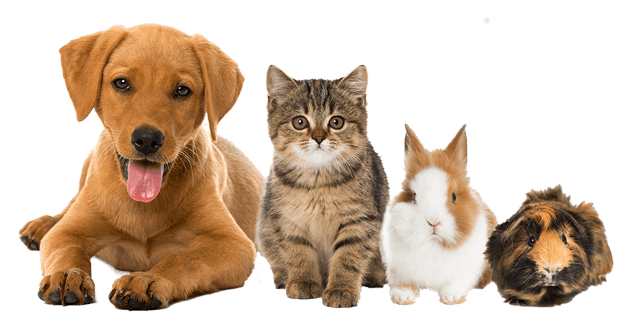 Has an animal touched your heart but you just can't adopt right now? You can still "feel the love" of helping an animal find a new home by making a minimum donation of $30 today to our Sponsor an Animal Program.
Your gift will help this and other animals at CVHS receive the exceptional care, medical services, grooming, and training, that they need to be adoptable.