We are scheduling appointments for potential adopters to call and discuss the kitten or cat of interest with an adoption counselor. In order to keep everyone safe and virus-free, we are doing "curb-side" adoptions, and are not allowing folks into our building, except for a few core staff who are caring for the animals, and doing adoptions. During the scheduled call appointment with an adoption counselor, we can do a video chat (if you choose to do so) to allow you to see the cat via video before deciding to adopt.
Since there are a lot of adopters looking for kittens and cats, we are unable to place any sort of holds. If you are interested in a feline on our website, we can add you to our adoption calendar for a 30 minute time slot Monday, Tuesday, Wednesday, Friday, and Saturday, during the hours of 8:30-11a or 1-4:30p. Once you have chosen a kitten or cat, spoken to an adoption counselor, we process the adoption that same day, and allow for pick up the same day as well.
While on your adoption call, please indicate if you will be bringing your own cat carrier, or will need to purchase one of our reusable cardboard carriers for $7, to help eliminate any unnecessary person-to-person contact.
When you pick up your new family member, only one of our staff members will be coming out to your car. We require that you wear a mask, and we will be as well.
Thank you for your patience during these unpredictable times.
Our cat listings here are updated in real time and the cats listed here are currently available for adoption. The listing is updated as cats are adopted and as new cats become available for adoption. Please remember that ages listed are approximate.
See other animals:
Feel the Love
Be a Sponsor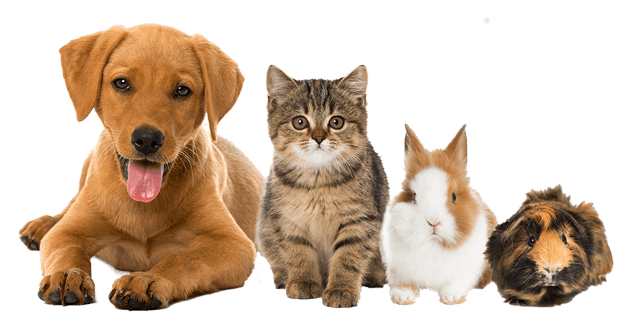 Has an animal touched your heart but you just can't adopt right now? You can still "feel the love" of helping an animal find a new home by making a minimum donation of $30 today to our Sponsor an Animal Program.
Your gift will help this and other animals at CVHS receive the exceptional care, medical services, grooming, and training, that they need to be adoptable.