Cats love it here at CVHS! They live in cat colonies in bright warm rooms with sunny windows and plenty of space for each animal. During warmer weather, most of the cat rooms also have porches where the cats can enjoy fresh air and the sounds of the outdoors.
The cats listed here are currently available for adoption. The listing is updated as cats are adopted and as new cats become available for adoption. Please remember that ages listed are approximate.

See other animals:
Feel the Love
Be a Sponsor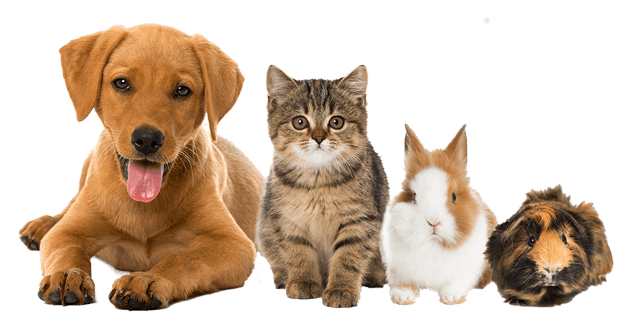 Has an animal touched your heart but you just can't adopt right now? You can still "feel the love" of helping an animal find a new home by making a minimum donation of $30 today to our Sponsor an Animal Program.
Your gift will help this and other animals at CVHS receive the exceptional care, medical services, grooming, and training, that they need to be adoptable.