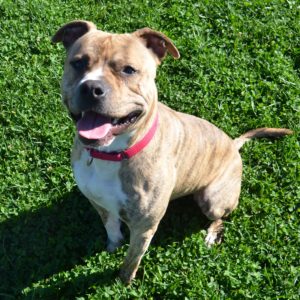 Updated on 6/26/2021 @10:10pm
(Schedule subject to change)
Classes offered are for that specific class, on that day, at that time, with that instructor, for the duration of the 5 weeks.
Thursday classes are held inside, with physical distancing and masks, and only one human (adult) per dog. Disinfection of high-touch points will occur between classes, training room is fully disinfected each week. Depending on the COVID situation, all classes may revert to being held over Zoom.
Our Sunday classes are being held outside at this time (with physical distancing and masks), weather permitting.
May 13, 20, Jun 3, 10, 17 (no classes May 27)
Good Manners 1 5:00-6:00pm (Foundation class for dogs 6 months and up who have not attended a CVHS class before). Humans ONLY for first class, held over Zoom. (6/6 spots filled) FULL
Puppy Kindergarten 6:15-7:15pm (Puppies aged 10 weeks to 5.0 months). Humans ONLY for first class, held over Zoom. (6/6 spots filled) FULL
Good Manners 1 7:30-8:30pm (Foundation class for dogs 6 months and up who have not attended a CVHS class before). Humans ONLY for first class, held over Zoom. (6/6 spots filled) FULL
*******************************
May 23, June 13, 20, July 11, 18 (no classes Memorial Day weekend or July 4th) (June 6 and 27 postponed due to weather conditions)
Puppy Kindergarten 10:00-11:00am (Puppies aged 10 weeks to 5 months). Humans ONLY for first class. (6/6 spots filled) FULL
Good Manners 1 11:15am-12:15pm (Foundation class for dogs 6 months and up who have not attended a CVHS class before). Humans ONLY for first class. (6/6 spots filled) FULL