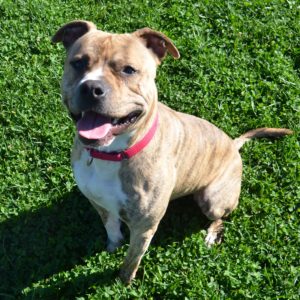 Updated on 3/9/2021 @12:50pm
(Schedule subject to change)
Classes offered are for that specific class, on that day, at that time, with that instructor, for the duration of the 5 weeks.
Classes are now held inside (due to weather and darkness), with physical distancing and masks, and restrictions on the number of humans attending.  Disinfection of high-touch points will occur between classes, training room is fully disinfected each week.  Depending on the COVID situation, all classes may revert to being held over Zoom.
Thursday -- Instructor: Bill Grant
Feb 25 Mar 11, 18, 25, Apr 1 (Mar 4 was postponed)
Puppy Kindergarten 5:00-6:00pm (Puppies aged 10 weeks to 5.0 months).  Humans ONLY for first class, held over Zoom. (6/6 spots filled) FULL 
Good Manners 1 6:15-7:15pm (Foundation class for dogs 1 year and up who have not attended a CVHS class before). Humans ONLY for first class, held over Zoom. (6/6 spots filled) FULL 
Puppy/Teen 7:30-8:30pm (Puppies aged 5.0 months to 1 year). Humans ONLY for first class, held over Zoom. (6/6 spots filled) FULL