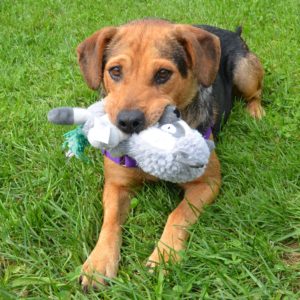 Updated on 5/16/2020 @1:10pm
(Schedule subject to change)
Classes offered are for that specific class, on that day, at that time, with that instructor, for the duration of the 5 weeks.
Our classes are held in our basement Training Room. If you need handicap access, please call ahead to discuss.
Sunday – Instructor: Kasandra Fleury
Dates to be determined………………….
Good Manners 1 10:00am-11:00am   (Foundation class for dogs 6 months and up who have not attended a CVHS class before).  Humans ONLY for first class. (6/6 spots filled) FULL
Good Manners 2 11:15am-12:15pm (Dogs who have completed CVHS Good Manners 1, or have permission from the trainer).  (1/6 spots filled) 
Good Manners 1 12:45pm-1:45pm Foundation class for dogs 6 months and up who have not attended a CVHS class before).  Humans ONLY for first class. (6/6 spots filled) FULL
Puppy Kindergarten 2:00-3:00pm (Puppies aged 10 weeks to 4.5 months).  Humans ONLY for first class. (6/6 spots filled) FULL
***
Wednesday – Instructor: Kasandra Fleury
Dates to be determined………
Good Manners 1 5:00-6:00pm (foundation class for dogs 6 months and up who have not attended a CVHS class before). Humans ONLY for first class. (1/6 spots filled)
Good Manners 2 6:15-7:15pm (Dogs who have completed CVHS Good Manners 1, or have permission from the trainer).  (1/6 spots filled)
***
Thursday — Instructor: Bill Grant
Dates to be determined………………………
Good Manners 1 5:00-6:00pm (foundation class for dogs 6 months and up who have not attended a CVHS class before). Humans ONLY for first class. (1/6 spots filled)
Puppy Kindergarten 6:15-7:15pm (Puppies aged 10 weeks to 4.5 months).  Humans ONLY for first class. (3/6 spots filled)
Reactive Rover 7:30-8:30pm Humans ONLY for first class. (0/4 spots filled)