Thanks for your interest in adopting from CVHS!
The adoption process is warm, positive, and informative. Our goal is to help you find a pet whose personality is a good match for your lifestyle. As part of the process, we ask you to complete a Meet Your Match survey and an Adopter Information Form. See the forms.
Feel the Love
Be a Sponsor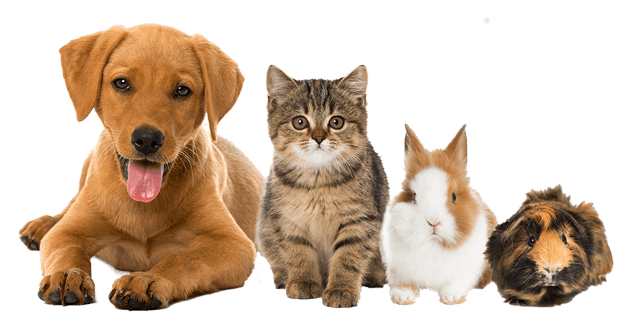 Can't adopt right now? Think about sponsoring an animal. Your gift will help animals at CVHS receive the exceptional care, medical services, and training they need to be adoptable more quickly.