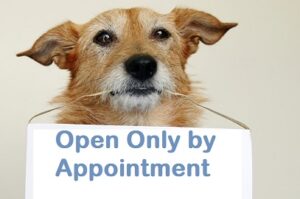 PLEASE NOTE: All business is now done by appointment.
Please be patient when calling or emailing us, we may be taking care of the animals! Thank you for your patience.
Click here for more info on our current operations.
Adoption Center Location- by appointment only
1589 VT Route 14 S
East Montpelier, VT 05651
Email
[email protected]
For a list of staff members and phone extensions, please click here.
Phone Number
(802) 476-3811
Phones are answered during regular hours.
Hours by Appointment Only
Closed Sunday, Monday, and most major holidays.
For information about lost and found animals, click here.
If you need to turn your own pet into CVHS, please click here.