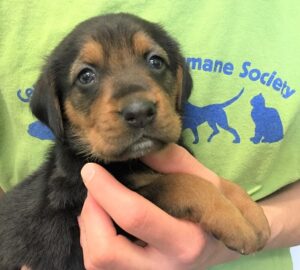 Adoption Center Location
1589 VT Route 14 S
East Montpelier, VT 05651
Mailing Address
PO Box 687
Montpelier, VT 05601
Email
[email protected]
For a list of staff members and phone extensions, please click here.
Phone Number
(802) 476-3811
Phones are answered during regular hours.
Regular Hours
Tuesday – Friday:  1 to 5 pm
Saturday: 10 to 4 pm
Closed Sunday, Monday, and most major holidays.
For information about lost and found animals, click here.
If you need to turn your own pet into CVHS, please click here.