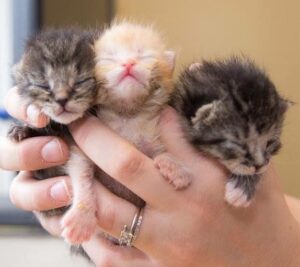 Your gift means so much!  You make it possible for us to save over 1000 animals a year.  Animals found wandering in the cold, animals who need medical care, animals with nowhere to go because their people are facing terrible crises in their lives. Crises like cancer, divorce, having to move to a senior facility, homelessness, financial troubles.  All impact pets, and we are there for people and animals.
The gift you make today will ensure we can go the extra mile for the animals who need us.
We cannot do this life-saving work without you.  Thank you for your compassion and your generosity.