EVENTS coming up in 2018: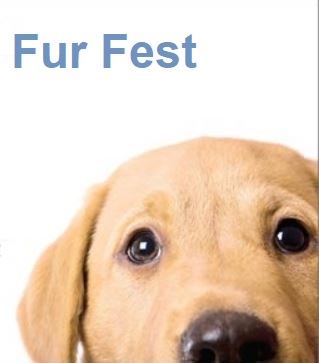 October 13: Fur Fest 

at the Granite Museum.  Our funraiser event!

December 15– Holiday with the Animals
NEWS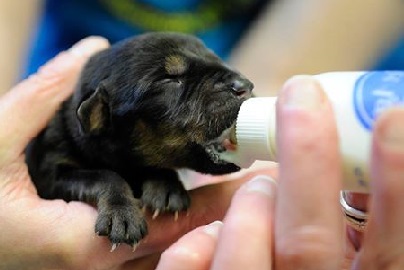 The heartwarming story of the box o' puppies who showed up at our door.  Unbelievable cuteness, some unexpected twists and turns with puppy health, an unbearable loss of one puppy, many weeks of 24/7 care and feeding, up to one amazing adoption day for everyone… all documented in our Puppy Diaries.