EVENTS 
Due to the pandemic, many events have been cancelled or are being reimagined.
Dog Days at the Pool 2020 – cancelled
Kids Camps – summer 2020 – cancelled
Vaccine clinics on hold for now
Stay tuned for info about Fur Fest!

Friends of WhoFish.Org – an organization that posts CVHS events for free.

NEWS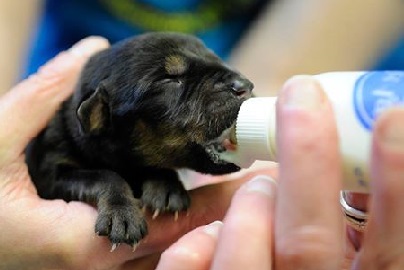 The heartwarming story of the box o' puppies who showed up at our door.  Unbelievable cuteness, some unexpected twists and turns with puppy health, an unbearable loss of one puppy, many weeks of 24/7 care and feeding, up to one amazing adoption day for everyone… all documented in our Puppy Diaries.