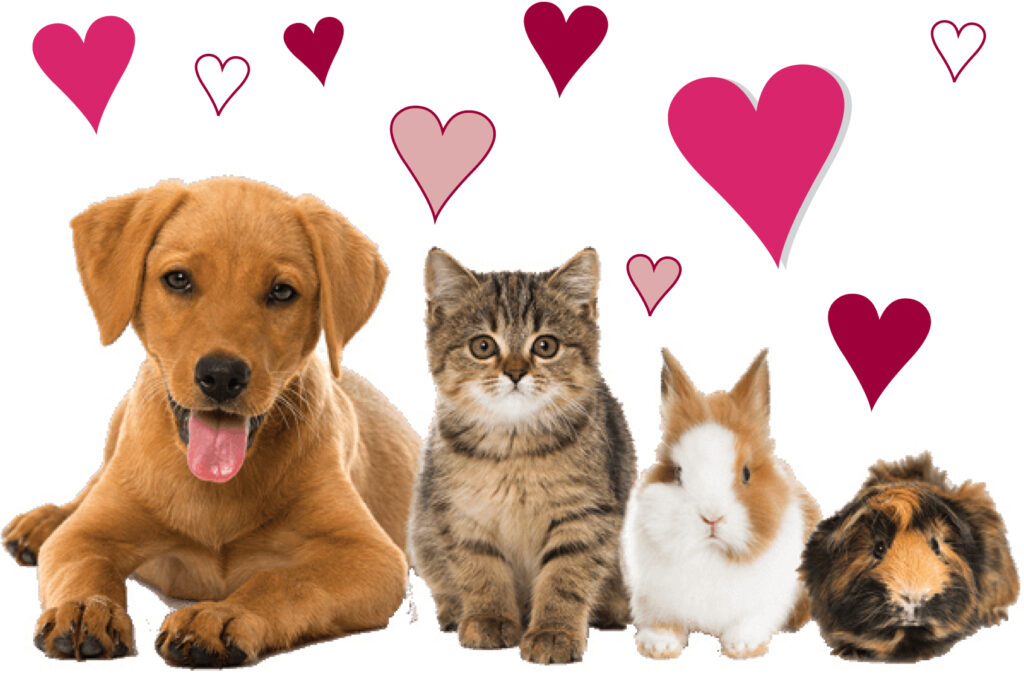 See a homeless pet who tugs at your heartstrings but can't adopt a pet right now? Sponsoring pets while they wait for their new loving home is a wonderful way to help that animal! Click here if you know who you want to sponsor – or go to our our adoption pages, choose a pet and click on "Sponsor Me."

Sponsoring a pet makes a great gift- your thank you will include a note that you can give to that special someone to let them know you have sponsored a pet in their name.
The animals at CVHS thank you so much!