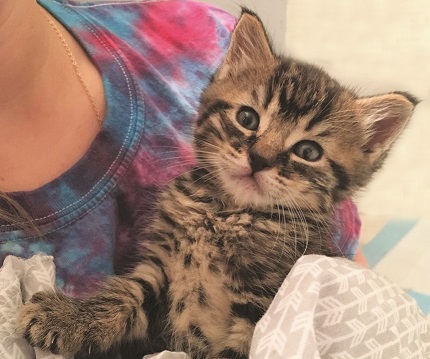 Become a Faithful Friend Monthly Donor- Such a convenient way to make a big impact and save homeless animals every day! As a Faithful Friend, your monthly gift will provide a steady stream of income that we can count on to provide food, shelter, medical care, and find new loving homes for animals in need – every day.
Your donation will be billed to your credit or debit card each month. Once a year in January we will send you a record of your giving for tax purposes. You can change or cancel your payments at any time.
Please use the online donation form below or call Linnea at (802) 476-3811 x110.