Your generosity has helped needy animals become healthy and happy again!
We are so grateful for your recent gift to Central Vermont Humane Society made via Paypal.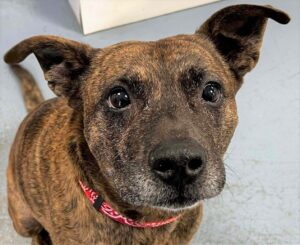 Your gift will ensure that dogs like the kind and gentle Brownie get the veterinary care they need to live a life free from pain, and cats like the handsome Geo survive a life-threatening fever. Your compassion and generosity matter to Brownie and Geo, and to the hundreds of other animals who are cared for each year at CVHS.
Your support makes it possible for CVHS to be here day in and day out, to help needy pets like Geo and Brownie get the extra-mile care they need. You make it possible for us to take away their pain, to help them heal, to make them safe and warm.
Thank you for your support and generosity!
With gratitude,
Laurie Garrison, Executive Director
Please retain this letter as our official receipt for your donation. We certify that no goods or services were provided in return for this gift. CVHS is a 501c(3) organization.